OPNAME & MIXAGE PRODUCTIE – Opname, afhankelijk van de wensen van de band, in een studio die past bij band en budget. Mixage in mijn eigen Beneath the Surface studio, met zowel analoge hardware als uitgebreide software. Best of both worlds.
OPNAME – Alleen opnemen kan natuurlijk ook.
MIXAGE – Ergens anders of zelf opgenomen? Geen probleem, alleen het mixen van een nummer, EP of album is iets wat ik graag doe.
MASTERING – De laatste stap in het productie proces, een extra stel frisse oren.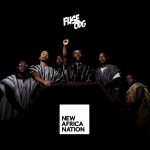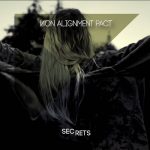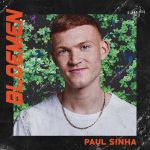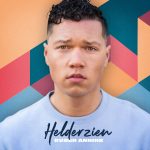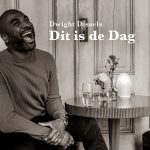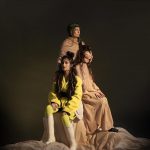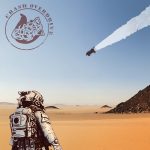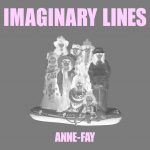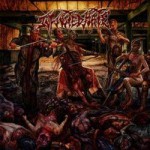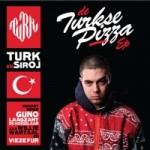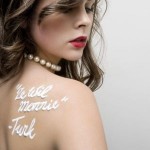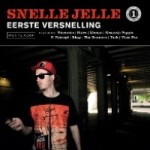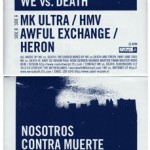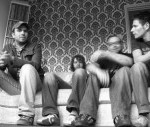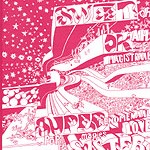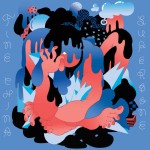 Here are some quick audio samples:
Tim Holehouse - Woman Got Evil (Opname, Mixage, Mastering)

Fruit of the Original Sin - Under Dark Stars (Opname, Mixage)

Spotify playlist met een selectie van producties: